Nominees
Edit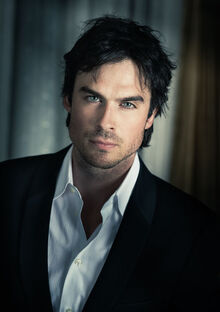 Ian Joseph Somerhalder[1] (born December 8, 1978)[2] is an American actor, model and director.[3] He is known for playing Boone Carlyle in the TV drama Lost and Damon Salvatorein The CW's supernatural drama The Vampire Diaries.
Benjamin Thomas "Ben" Barnes[1] (born 20 August 1981) is an English actor. He is known for his portrayal of Caspian X in The Chronicles of Narnia films Prince Caspian and The Voyage of the Dawn Treader, for playing the title character in the 2009 adaptation of Dorian Gray, for his supporting roles in the films The Words and The Big Wedding, and for his portrayal of American Founding Father Samuel Adams in the 2015 miniseries, Sons of Liberty.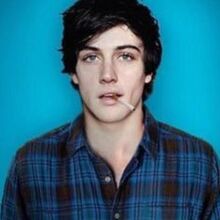 Leeds-based model who models in his spare time while attending school to study computing.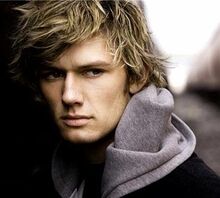 Alexander Richard "Alex" Pettyfer (born 10 April 1990)[1] is an English actor and model. He appeared in school plays and on television before being cast as Alex Rider, the main character in the 2006 film version of Stormbreaker; Pettyfer was nominated for a Young Artist Award and an Empire Award for his role.[2] He has been seen as a model in several advertising campaigns for Burberry.[3] His next two starring roles were in the 2011 films I Am Number Four, a science fiction action adventure, and Beastly, a modernised retelling ofBeauty and the Beast. Pettyfer also starred in the 2012 film Magic Mike, and played a supporting role in 2013's film The Butler. He appeared in the 2014 romantic drama film Endless Love.
Who would be the best actor for Phoenix?